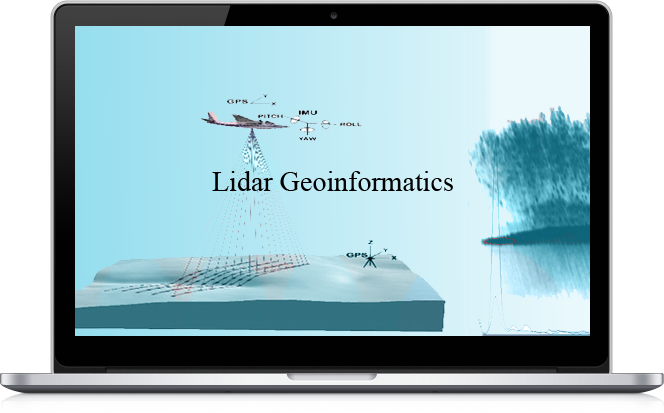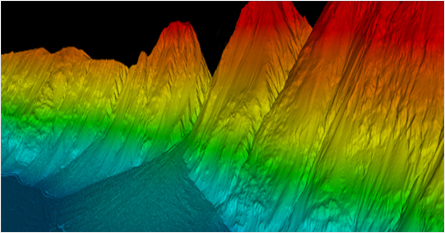 GIS Lidar Geoinformatics
LiDAR technology offers one of the most accurate, expedient and cost-effective ways to capture elevation information. LiDAR data is directly processed to produce detailed bare earth models in a variety of formats including LAS, ASCII, ESRI and CAD. Derived products include DEM, DTM, DSM, slope/aspect, topographic maps and planimetric detail.
Pycas Design innovations utilizes state of the art technology. This ultra high point density corridor and wide-area LiDAR system used by Pycas is capable of achieving measurement rates of 500 kHz, and unsurpassed control over the scan pattern on the ground. We are staffed by some of the most seasoned LiDAR professionals in the industry. These specialists have extensive experience with all facets of LiDAR including applications development, sensor development,survey, programming, data processing, data acquisition, GPS and IMU process development and multi-sensor integration.
We can combine LiDAR with GIS data and other survey information to generate complex geomorphic-structure mapping products, advanced 3-D models/earthwork profiles, renderings of structures, and many additional high value mapping products. LiDAR can be applied in a multitude of applications requiring large scale mapping with most of them related to infrastructure development or maintenance.
LiDAR Applications
Coastal erosion analysis
Forestry applications
Geo-reference location structures
Large-scale civil engineering projects
Landslide risk mapping
Defense applications
Open pit mining
Pipelines construction
Open pit mining operations where the final data is needed within a few hours of collection
Coastal erosion analysis, Flood risk mapping & Forestry applications
Coastline and dune surface profiles with lesser relief.
Wetland areas where no ground point can be installed due to restricted access.
Forest areas where vegetation cover prevents visibility of the ground in aerial photographs.
Open pit mining operations where the final data is needed within a few hours of collection.