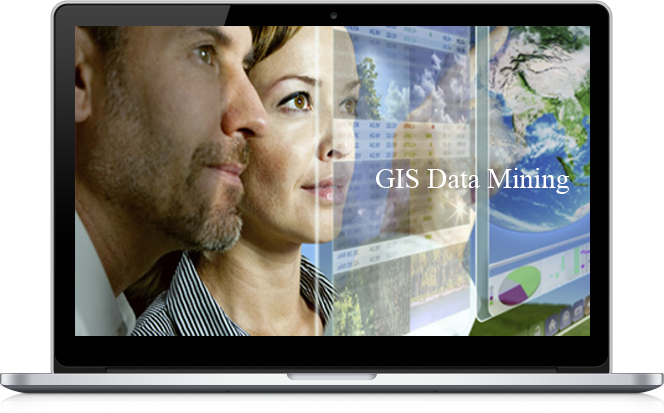 Serving Your Database Requirements
A robust and accurate GIS database can be a powerful tool to making critical decisions, saving time and money, and even saving lives. To effectively implement a GIS using the geodatabase approach, a solid database design is required. Knowing what you have and where you have it is essential in today's world. Is your geospatial data available to you at the click of a button, or is it scattered across departments and stored in different formats and databases? Can you access your geospatial data out in the field? Pycas Design innovations engineers have decades of experience in designing, building and maintaining turnkey GIS databases covering local parks and landmarks to global address points and street networks. Pycas processes GIS data from any format, as well as from text files and paper maps, into optimized GIS databases accessible through GIS desktop applications and internet map services consumed by mobile and desktop applications. Pycas can design and develop your GIS database to meet your needs.
Database Design
To effectively implement a GIS using the geodatabase approach, a solid database design is required. A database design must include data that will benefit the organization the most. The database design process must take into account current business processes , the project goals and the ultimate plan for streamlining these existing functions. Without proper database design planning, an organization may develop a GIS database with inherent flaws such as missing data, duplicated data, or extraneous data. Pycas Design's database designs are developed by senior GIS database designers with extensive experience designing databases for government and the private sector. Our designers use commercial and customized tools, and base their designs on industry-standard data models for cadastral, utilities, transportation, and other feature datasets. Our database designers have helped numerous clients leverage the capabilities of personal and enterprise spatial database technologies. Clients rely on our expertise to implement database solutions that have geometric network and versioning capabilities.
Database Development
The flexibility and control offered by the Geodatabase model should be a consideration for the development GIS database. Pycas utilizes the latest technology available for the development of GIS database. The architecture can be expanded and customized to suit the specific needs of the Clients. Through versioning control, the Geodatabase will evaluate any conflicts between versions before they are written back to the database. Versioning will be invaluable to an enterprise environment, when more than one end user may need to work on the same data set at the same time.