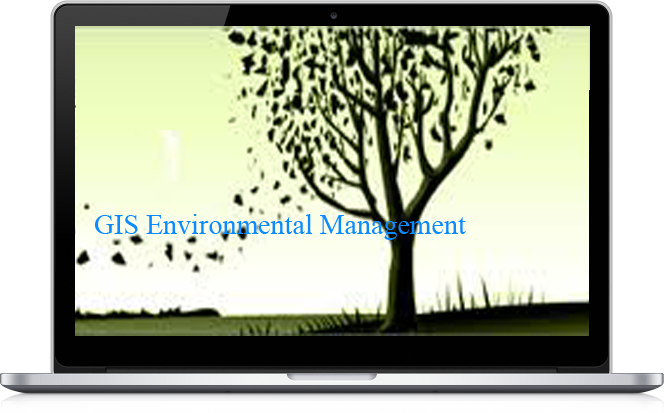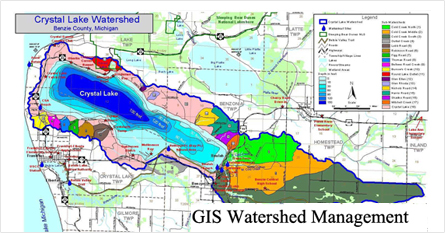 GIS Environmental Services
Environmental assessment of project level interventions helps in evaluation of aggregate or regional changes in land utilization and information about more localized disruptions. GIS Environmental Management Services help our clients in construction and mining sectors to observe best environmental practice for assurance to legal compliance, conformance to environmental management systems for protecting and restoring the natural environment. This is to ensure businesses limit their negative impact on the environment while continuing to function in an efficient manner. Latest technologies in GIS and RM services are used by Pycas Design in support of the EM services through capturing, storage, analysis and mapping of the environmental information and changes. GIS is used as a strategic tool to automate processes, transform environmental management operations by collecting new knowledge, and support decisions. Pycas Designs has developed a reputation within the industry as leaders based on our quality performance, analysis and documentation.

Our staff are always willing to look for alternative solutions and develop new methods.
Our Services
Hydrographic/Bathymetry Survey, Sub-Bottom Profiler (Marine Geophysical Survey)
Forestry, Land Use/Land covers assessment plan, Monitoring and Evaluation and change detection
Hydrology (Surface and underground water investigation and monitoring)
Water resources assessment, management & development(Watershed, rain water harvesting, designing ground water recharge structures).
Soil and Water Quality assessment, analysis and quality mapping
Environment classification, problems identification, inventory
Geotechnical investigation (Soil and Rock),
Land fill identification,
Geological and Geophysical (Resistivity, Seismic survey using highly sophisticated instrument) exploration, Mine-plan design, Ore reserve estimation.
Snow Hydrology (Groundwater modeling, well testing.
Development and management of agricultural aspects towards sustainable development.