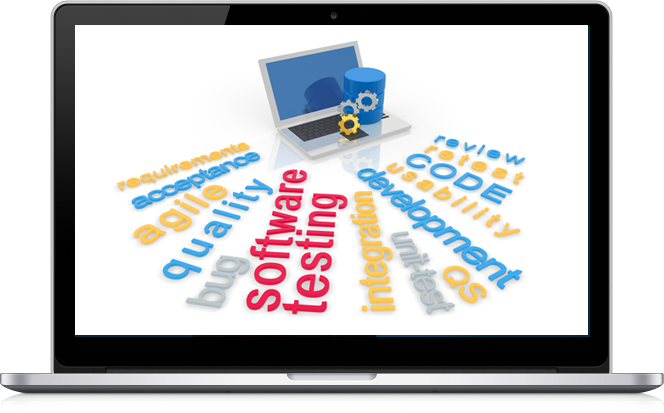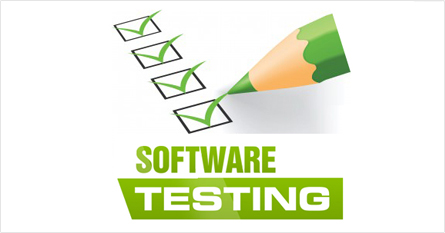 Assuring Software Quality and Performance
At Pycas, We provide cost effective software testing services that can suit testing needs of small and large organizations. We have a team of technically sound staff who are well versed in latest testing techniques and technologies. Our staff can handle complex testing objectives of all sizes. We constantly update our testing methodologies, We have our own testing methodologies, for all projects that require testing. We customize them as per client's testing needs.
At Pycas, We conduct two major types of testing such as manual and automated testing. Manual testing is conducted by a team of experts, who spent ample time in testing. This helps in finding bugs and hence increasing functionality. Automated software testing service facilitates more cost effective testings that helps in bug-free operation. We have sound knowledge of testing process and methodologies and Our wide range of testing tools helps in delivering high quality projects in short time and with less investment.
Testing Services We Provide Are
Mobile application testing.
Embedded systems testing.
Security testing.
Games and multimedia testing.
Industry standards/compliances based testing
Data integrity testing
Interoperability testing
Portability testing.