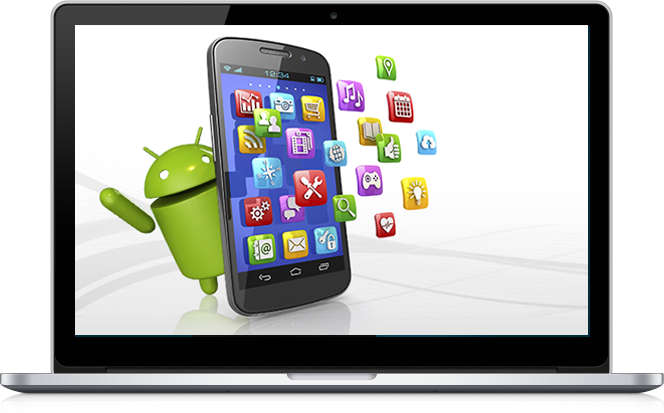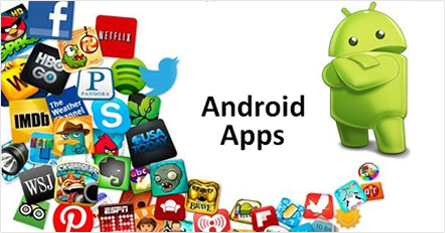 Android Application Design & Development
Pycas Design Innovations offers professional and well grounded Android application development service. Specially designed to suit our clients requirements, We design, code, test and administer outstanding and innovative Android applications with high quality. We have a team of highly talented and dedicated application developers who can develop cutting edge applications. At Pycas, we have a team of Android experts with world-class skills in android application development. Our programmers give special care in developing highly robust and scalable applications that can be ported between different platforms.
Being one of the pioneers in mobile application development, our well experienced developers are completely proficient with all essential tool kits to develop a smooth running android application. We will help you build scalable and perfect android applications that can run smoothly.
Our Services
Custom Android Apps Development
Android Games Development
Enterprise Android Development.
Android M-Commerce Development
Android social Media Applications
Android Widget Development
Android Apps Testing / Portability
Android Support & Maintenance.