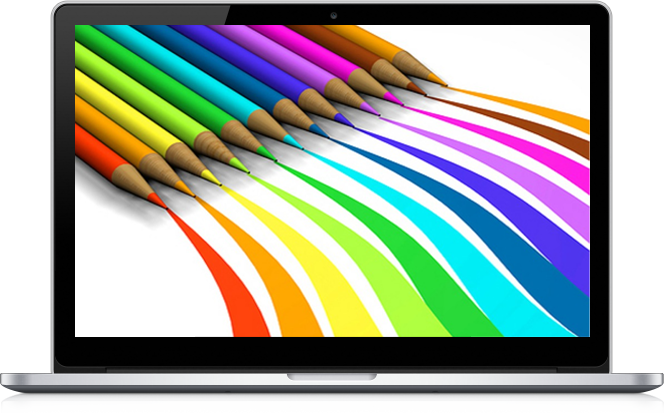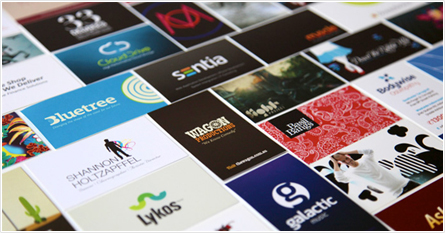 Graphic designs
Pycas is a renowned name in advertising industry. We deliver high quality designs to support your brand strategy. We have a wide spectrum of solutions for all your marketing needs. Our client managers work directly with you to understand all your needs and will help deliver them on time. Delivering high quality work within short time is our motto. An eye catching will invite more visitors hence increasing your business. We does powerful logo designs, our graphic designers will help you set a unique identity with our unique logo designs custom made for client requirements. we design packages that can catch the eyes. We help you design dazzling packages according to your needs that will standout from the rest.
Our Services
Design for Print Ads
Print Ads help increase your business. We provide services like Print Ads, Pre-Prints, Coupons, Static Ads, E-mail Newsletters, Outdoor Advertising, Mobile Display Advertising, Sales Presentations, Marketing Collateral and more.
Ad Design for Web
Online Display Advertising, Web Sites, Web Banners, WAP pages, Digital Signage, Facebook Fan Pages, Twitter Pages, YouTube Channels and more.
Ad Design for Mobile
High quality and visually attractive Mobile Ads across all platforms
Logo Design
Looking for a logo or a new look for your corporate brand? We have a talented team who can help you in designing your corporate logos, business cards and stationeries.
Brand Collaterals
Need professional marketing collaterals such as sales sheets, product brochures, rate cards etc.? Our design team will help you produce high quality marketing materials.