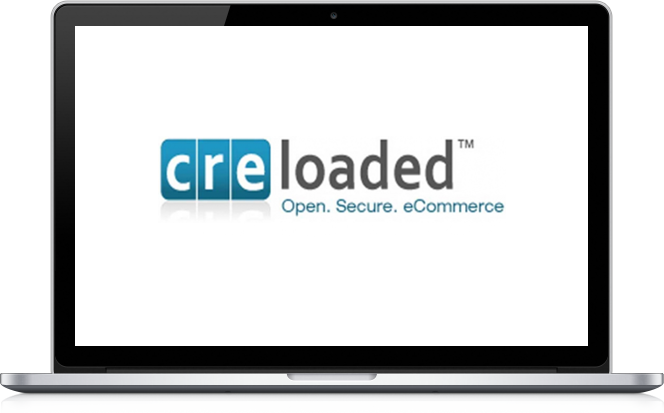 Specialized look and User-friendly setting are Possible
C.R.E Loaded is regarded to be the best commercial platform that can easily develop the e-commerce business to a larger extent. With our CRE loaded solutions you will not only get the opportunity to enjoy vast catalogue functionalities, but it also allows the users to post their reviews on different products and the search articles that are related to the products in order to find answers to the necessary questions.
Our CRE Loaded website designers as well as developers have the ability to handle the platform and can easily assist in the development of the incredible shopping experience that can also induce your customers in order to come back again and again. You can get the solutions within the turnaround time so that you can enjoy a larger customer base and improve your market position.
With our developed CRE loaded modules it is possible to improve the store functionality and also gain popularity among the customers. Apart from the functionality, the extensions can also be minimized along with the load of work and can easily enhance the power of the CRE loaded shopping cart. Our CRE Loaded CMS modules can easily be installed. It is also simple to configure and can offer efficient and feature rich eCommerce solutions. Our 100% client satisfaction service has helped us reach the market. If you are looking for the high quality CRE Loaded setup , then we can offer you the perfect solution.
Our CRE loaded eCommerce services include
Theme design and integration : with our custom built and the unique templates our designers will help you achieve the professional look and also the template with the user friendly for the store. Our developers have a good understanding of the platform which helps them have a deeper understanding of the business process and also comes up with the theme that can also highlight the business in the best possible way. With the best templates we can also offer the set of services related to the integration, installation and theme customization.
Customization solution : With our CRE Loaded shopping cart solution you have the opportunity to enjoy the customized solutions that can help you achieve the best look of your website. Our skilled team of developers can certainly enhance the functionality of the store as well as the admin area and can also customize the website based on the needs of our clients. Our customization process can also offer you process integration along with the standard features of the shopping cart.
CRE loaded SEO : Our SEO experts will surely optimize the website based on the platform. It is possible to optimize the URL for better index of the shopping cart. It can easily be done by placing the essential keywords that is obtained from the category and product databases into the URL.
Main features of the CRE Loaded content management system
Email and chat support along with the calling facilities
Integrated payment as well as shipping modules
Meta tag controllers
There is a download controller that can manage sales as well as downloadable files
CRE loaded installation helps in integrated security options